DESIGNED BY THE PURSUIT OF PERFORMANCE
Introducing the Hyundai i30 N - A high-performance vehicle developed purely for our customers and their driving enjoyment.
Every new chapter has a beginning. This is ours. The i30 N is Hyundai's first true high-performance car, developed to debut the N division and redefine the way in which the world views our vehicles. 
The i30 N won Stuff's Top Sports Car 2018. It is born on the track and engineered for driving fun, with a powertrain that gives plenty of grunt, along with its own impressive soundtrack.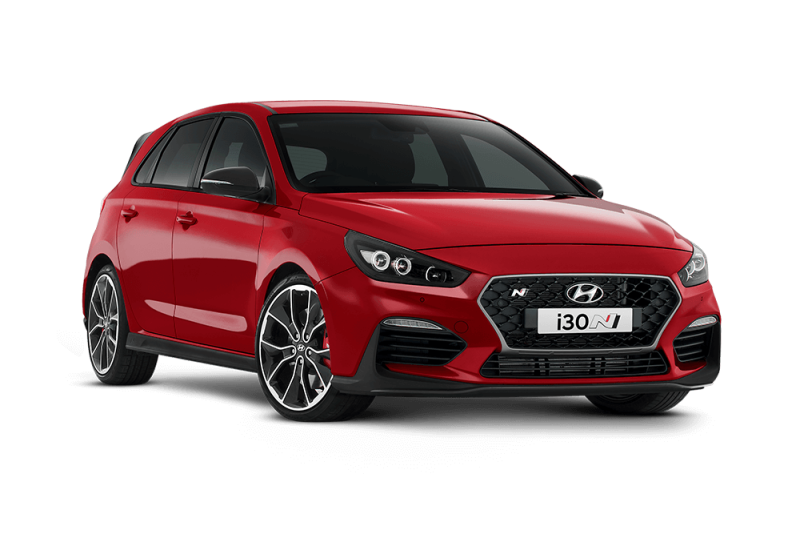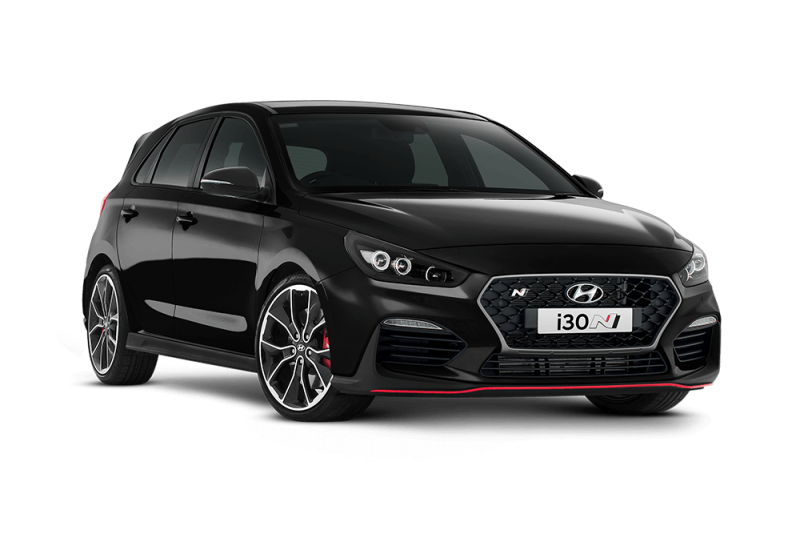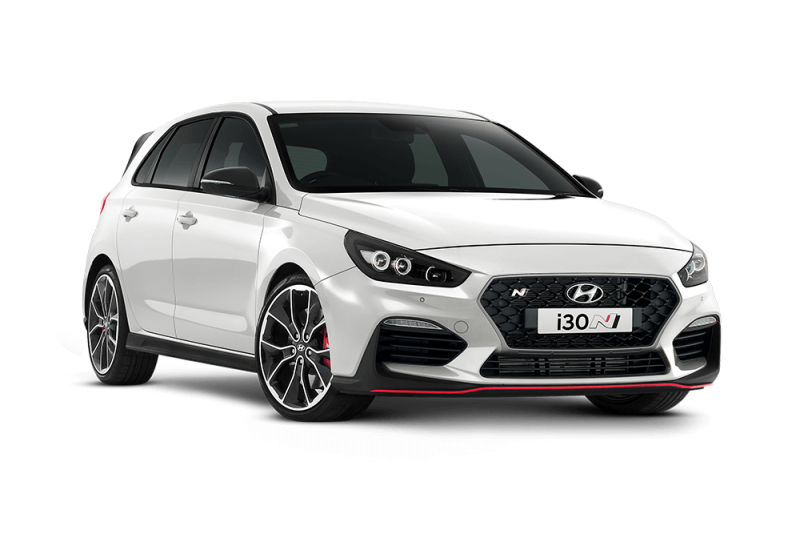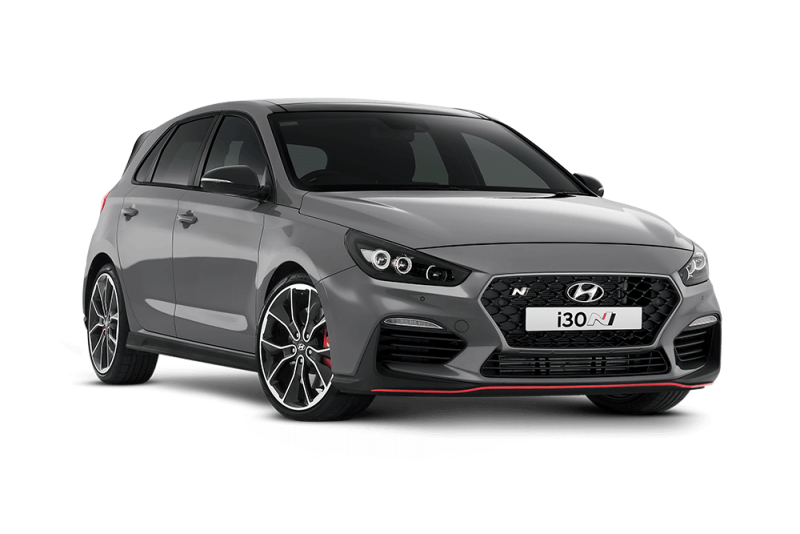 In uncertain times, nothing is more important than family. In response to the effects of COVID-19, we're protecting our family with Hyundai Assurance, a programme that offers finance support for new and existing customers.
Download the Hyundai i30 N brochure
 If you're interested in financing a Hyundai vehicle, click below to organise your finance quote.
HYUNDAI i30 N PERFORMANCE