i30
Your favourite hatch.
Redesigned.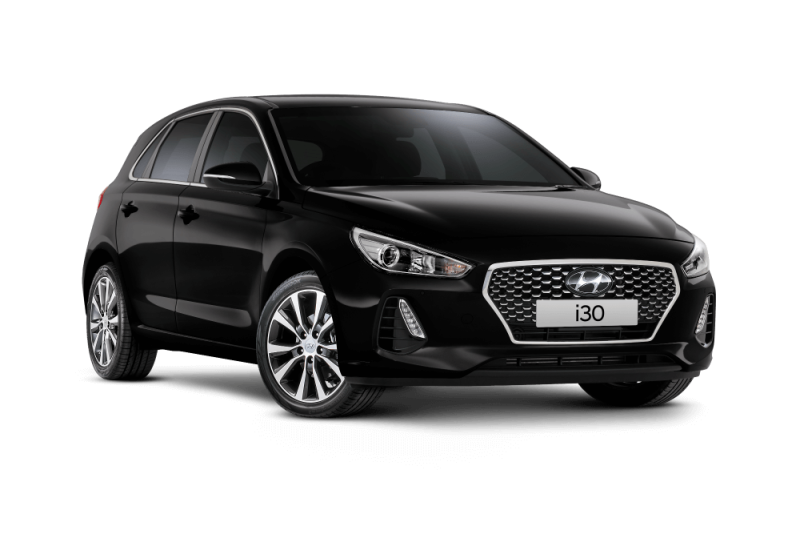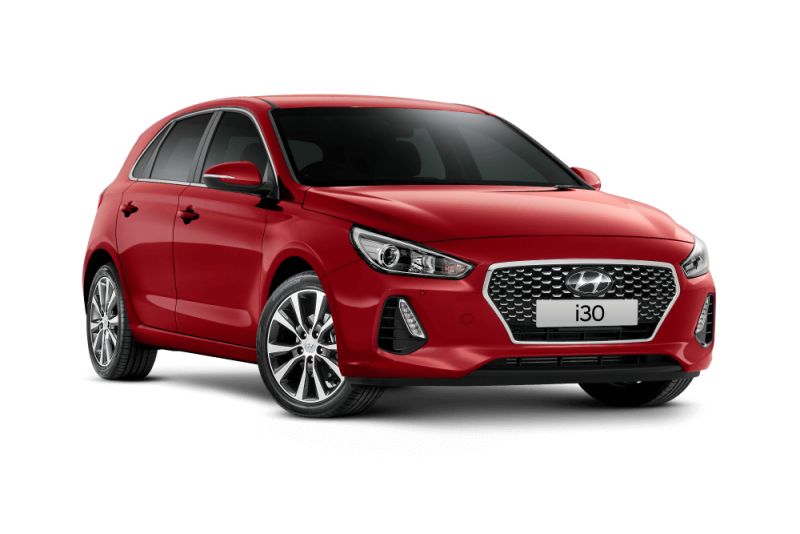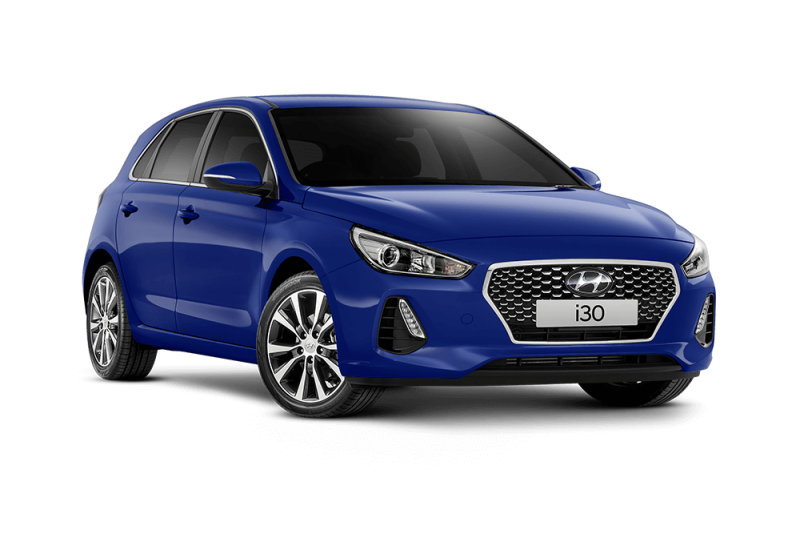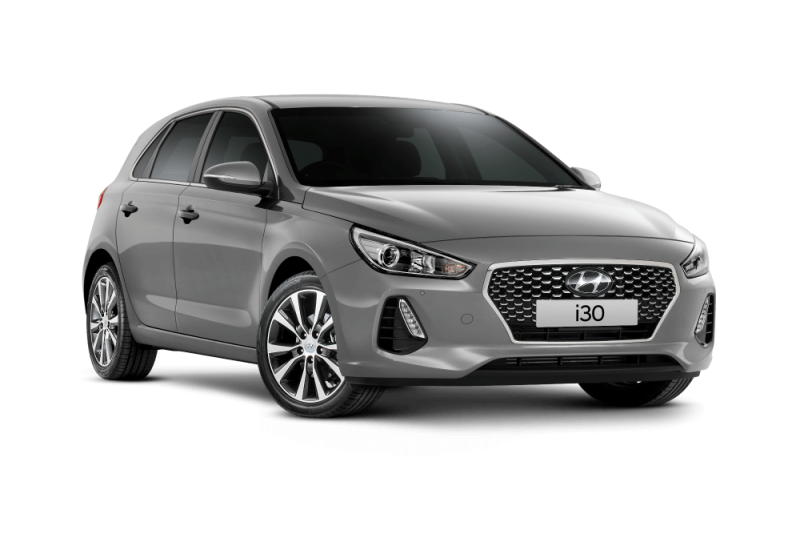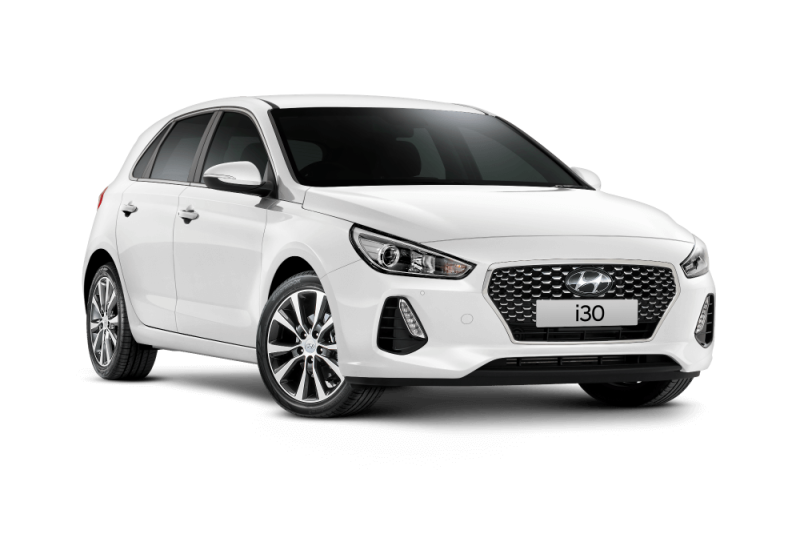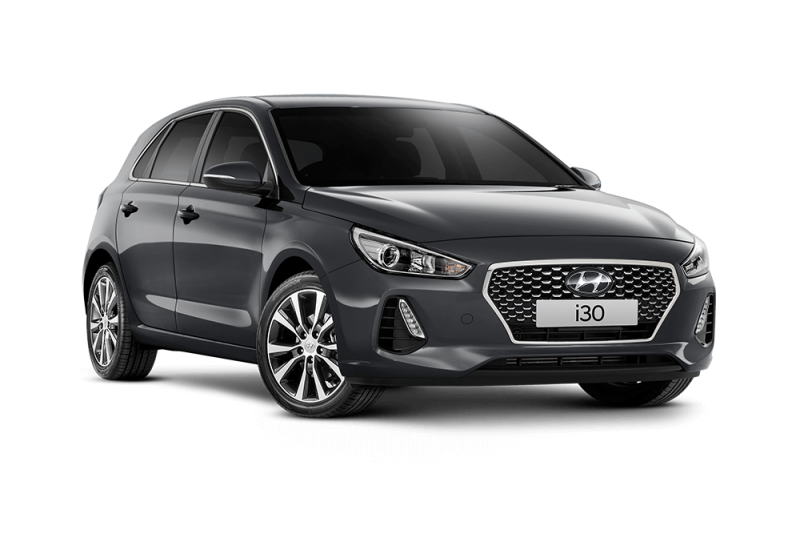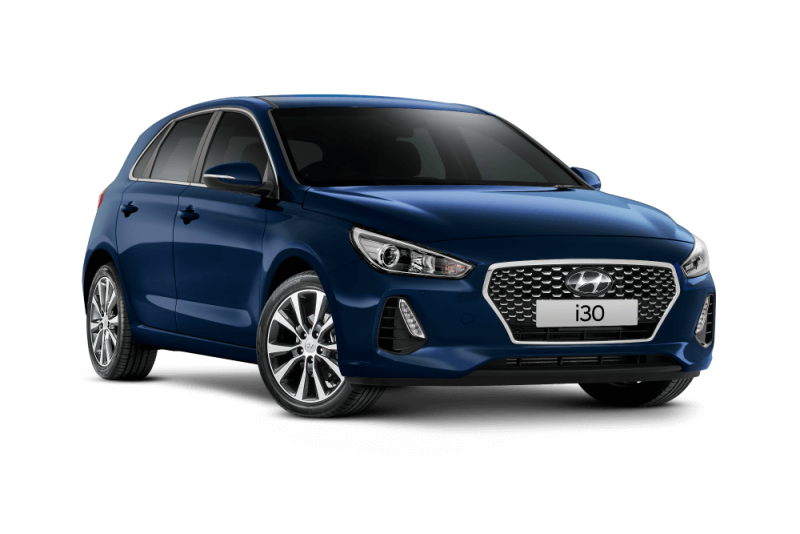 Practical Motoring calls it "the small car benchmark" and owners of the redesigned i30 are agreeing.
From the front cascading grille to the intense character lines and smooth rear lamps, every detail of i30 is a statement of perfection and beauty.
There's no doubt - the new i30 looks good. Striking lines. Cascading front grille. These elements have been carefully considered to capture the fluidic design philosophy of craftsmanship inspired by nature. Stand back and see it for yourself. You can be sure others will be doing the same.
Download the Hyundai i30 brochure
In uncertain times, nothing is more important than family. In response to the effects of COVID-19, we're protecting our family with Hyundai Assurance, a programme that offers finance support for new and existing customers.
 If you're interested in financing a Hyundai vehicle, click below to organise your finance quote.